Does the mere thought of wrinkles, fine lines and sagging skin make you uneasy? Do you find yourself always on the hunt for the next big thing in cosmetic advancement? You've probably heard about a popular skin rejuvenating treatment known as dermal fillers. It's a phrase that's been buzzing around the beauty and wellness aisles for a while, but what exactly does it mean? And how does it work? Here, we set about answering those pressing queries, delving deep into the realm of skin and beauty treatments, exploring the world of dermal fillers.
Dermal fillers, generally known as 'injectables,' have revolutionized the cosmetic industry, offering an affordable and less invasive alternative to surgery. In this blog post, we aim to shed light on the entire procedure. Suppose you consider trying out this skincare treatment or are simply curious about the aesthetics industry. In that case, this comprehensive guide will equip you with a solid understanding of dermal fillers.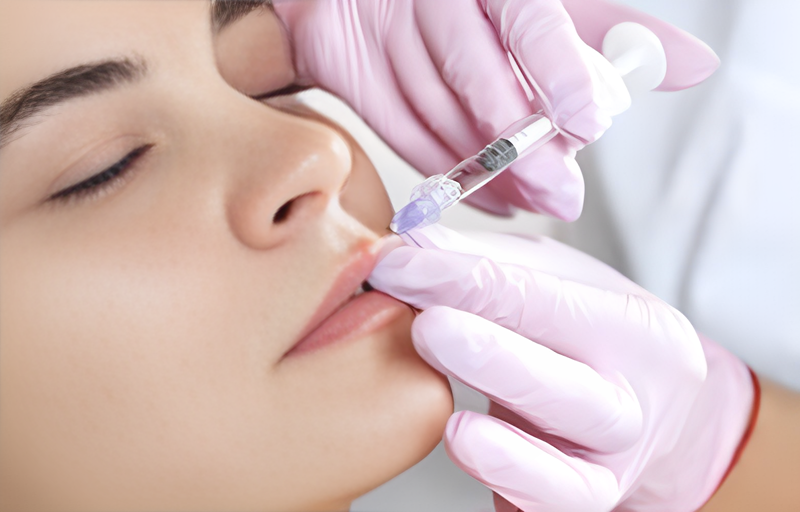 What Are Dermal Fillers?
Dermal fillers are gel-like substances injected into the skin to smooth out wrinkles and lines, add volume to lips and cheeks, and enhance contours—most of these are hyaluronic acid-based, a substance naturally found in our skin.
Why Do We Need Dermal Fillers?
Through time, our skin loses its elasticity and the ability to retain moisture, causing sagging and fine lines. Herein, dermal fillers step in as your anti-aging heroes restoring lost volume, smoothing out folds, and offering a youthful look.
How Do Dermal Fillers Work?
Once administered, the gel-based substance attracts and binds water, rejuvenating and adding volume to the specific area. Moreover, it stimulates collagen production, maintaining skin's elasticity.
Who Can Use Dermal Fillers?
Dermal fillers are primarily suitable for individuals looking to counter ageing effects or enhance their facial aesthetics. Yet, it's imperative to consult a certified practitioner to evaluate suitability and discuss potential risks.
Pros and Cons of Dermal Fillers
Pros include instant noticeable results, minimal invasiveness, and minimal downtime. Cons prominently include temporary side effects like bruising, swelling, and minor pain.
Aftercare: Looking After Your Skin Post-Treatment
Your skincare routine post–procedure is vital. Keep yourself hydrated, stay away from direct sunlight, and avoid rigorous exercise for the next 24 hours. Most importantly, ensure follow-up appointments with your clinician.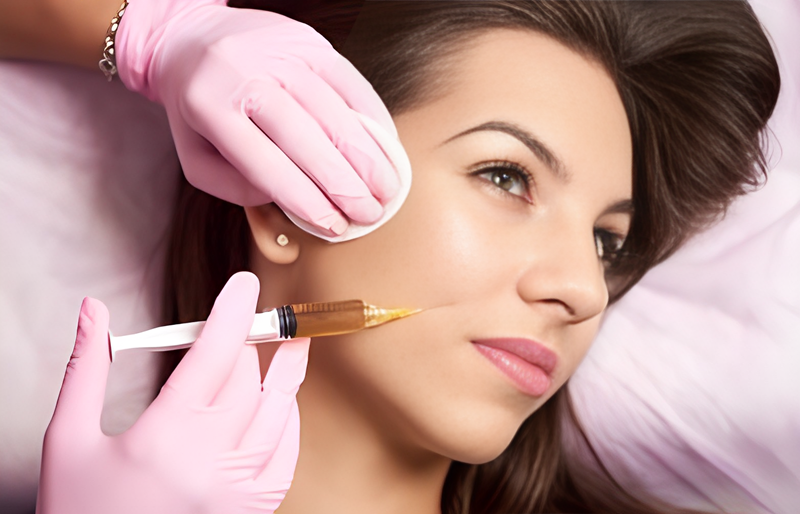 Conclusion
Dermal fillers are becoming an intrinsic part of beauty regimes, an exciting prospect for those seeking a youthful boost or aesthetic enhancement. But, as with any treatment, it caution is necessary. Arm yourself with correct, comprehensive knowledge; consult certified professionals, and remember, everyone's journey with dermal fillers is unique. So set realistic expectations and embrace the experience as a part of your personalised beauty journey.